Our core competence is a high understanding of magnetic fields and excellent processing capabilities. This is why we focus more on industrial products with higher technical difficulty, such as: synchronous motors, magnetic couplings and wind turbines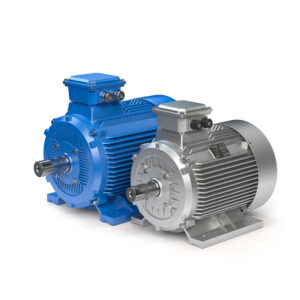 Fully-sealed and self-cooling structure fitted with independent fans, customized frame, F insulation, S1 working duty, and IP55 shell protection grade.
Magnetic Couplings Transmitting high Torque without a physical mechanical connection. This means it is virtually wear-free. We have a dedicated website to introduce it.
The small wind turbines can efficiently generate electricity 24 hours a day without high wind speed and have an all-weather efficient operation.
     Osenc engineers and manufactures more powerful, and more efficient magnetic assemblies for our customers. We provide high-performance solutions to meet customers' mission-critical application requirements. All products are designed, engineered, manufactured, and assembled in our factory in China under stringent quality control and rigorous testing procedures. And strictly controls product quality, equipped with a batch of advanced numerical control manufacturing and testing equipment. like CNC Cylindrical grinders, laser cutters, Dynamic balance detectors, a VMC hard rail vertical machining center, and a painted house.
         You can trust our expert service and quality care for your project.
We have the knowledge resources and experience to provide top-notch company services you can trust.
It is a creative and collaborative process.You will learn how the awesome power of software and hardware can help to solve your problems.
Over 500 projects, 39 types of different products. You can view all magnetic assemblies we have produced on our website.
Talk To Osenc About Your Project Today
We focus on all Magnet Assembly.