Magnetic assemblies are components that combine magnetic & non-magnetic materials with the aim of high magnetic field or protecting the magnet. Magnetic assemblies are used for a huge varitey of product: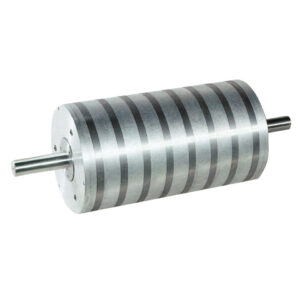 Why you need a magnetic assembly supplier?
Many companies do not have their own professional magnetic engineers. Therefore, engineers in many companies make magnetic assemblies according to the needs of their own projects. They will collect information from the Internet and buy magnets from China magnet manufacturers. Then learn how to assembly on youtube or other academic forums. 
In this case, most of the results are that the performance far exceeds the needs of the project and the project funds are wasted. Otherwise, the performance of the project is not up to standard. Due to the failure of the operation, the assembly could not be carried out, and the project was directly determined to be unfeasible.
Do You Really Need Magnet Assembly?​
This depends on the needs of the project. Some projects actually just need an electromagnet or permanent magnet. There is no need to go to designing custom magnetic assembly. 
Contact us and let our professional team analyze the project for you.